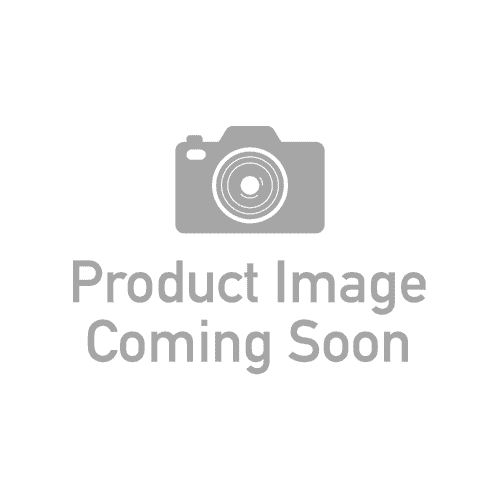 Sun, Sex & Other Spicy Topics: A Romance Panel
An extraordinary collaboration between some of the most celebrated romance authors on the planet. Join us for a delectable, delightful, unforgettable conversation about books, fans, joy, and love in this unprecedented virtual event
Date: August 31, 2021
Time: 6 pm ET
Authors/Panelists: E L James, Jennifer Armentrout, Tessa Bailey, BB Easton, Kennedy Ryan. Moderated by Denny S. Bryce.

Booksellers: Books & Books (Florida), Joseph-Beth (Ohio), The Neverending Bookshop (Washington)

To sign up for this extraordinary event, you must pre-register with one of our partner bookstores:
E L James
Book: Freed (9781728251035)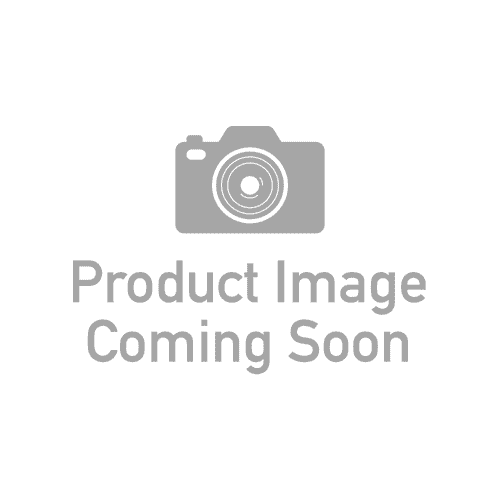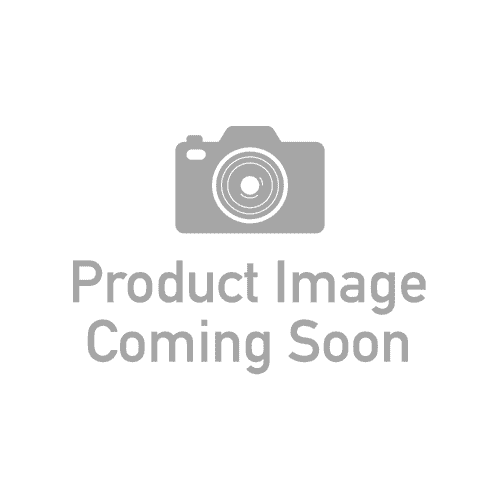 E L JAMES is an incurable romantic and a self-confessed fangirl. After twenty-five years of working in television, she decided to pursue a childhood dream and write stories that readers could take to their hearts. The result was the controversial and sensuous romance Fifty Shades of Grey and its two sequels, Fifty Shades Darker and Fifty Shades Freed. In 2015, she published the #1 bestseller Grey, the story of Fifty Shades of Grey from the perspective of Christian Grey, and in 2017, the chart-topping Darker, the second part of the Fifty Shades story from Christian's point of view. She followed with the #1 New York Times bestseller, The Mister in 2019. Her books have been published in fifty languages and have sold more than 165 million copies worldwide.

E L James has been recognized as one of Time magazine's "Most Influential People in the World" and Publishers Weekly's "Person of the Year." Fifty Shades of Grey stayed on the New York Times bestseller list for 133 consecutive weeks. Fifty Shades Freed won the Goodreads Choice Award (2012), and Fifty Shades of Grey was selected as one of the 100 Great Reads, as voted by readers, in PBS's The Great American Read (2018). Darker was long-listed for the 2019 International DUBLIN Literary Award.

She was a producer on each of the three Fifty Shades movies, which made more than a billion dollars at the box office. The third installment, Fifty Shades Freed, won the People's Choice Award for Drama in 2018. E L James is blessed with two wonderful sons and lives with her husband, the novelist and screenwriter Niall Leonard, and their West Highland terriers in the leafy suburbs of West London.
---
Jennifer L. Armentrout
Book: A Shadow in the Ember (9781952457494)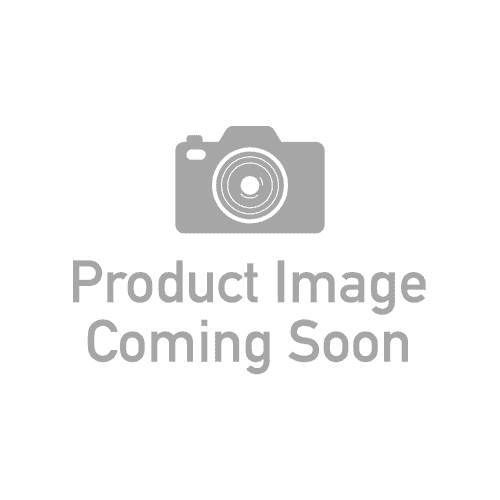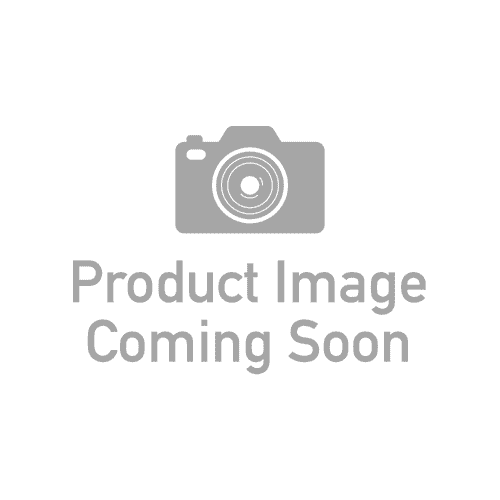 #1 New York Times and International Bestselling author Jennifer lives in Shepherdstown, West Virginia. All the rumors you've heard about her state aren't true. When she's not hard at work writing. she spends her time reading, watching really bad zombie movies, pretending to write, and hanging out with her husband, their retired K-9 police dog Diesel, a crazy Border Jack puppy named Apollo, six judgmental alpacas, four fluffy sheep, and two goats. Her dreams of becoming an author started in algebra class, where she spent most of her time writing short stories...which explains her dismal grades in math.
Jennifer writes young adult paranormal, science fiction, fantasy, and contemporary romance. She is published with Tor Teen, Entangled Teen and Brazen, Disney/Hyperion and Harlequin Teen. Her book Wicked has been optioned by Passionflix and slated to begin filming in late 2018. Her young adult romantic suspense novel Don't Look Back was a 2014 nominated Best in Young Adult Fiction by YALSA and her novel The Problem With Forever is a 2017 RITA Award winning novel. She also writes Adult and New Adult contemporary and paranormal romance under the name J. Lynn. She is published by Entangled Brazen and HarperCollins.
---
Tessa Bailey
Book: It Happened One Summer (9780063045651)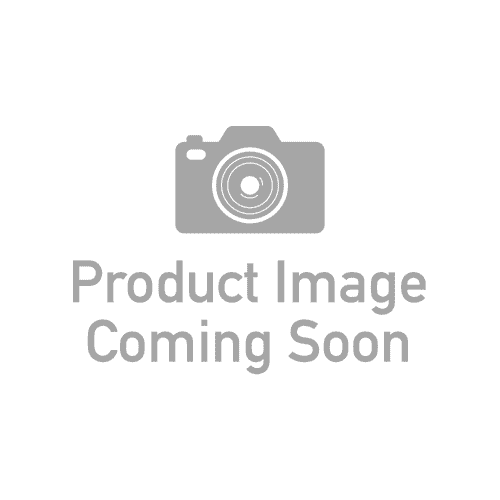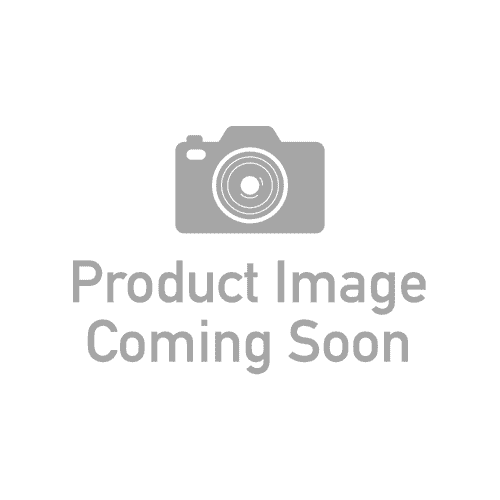 Tessa Bailey is a New York Times and USA Today bestselling author originally from Carlsbad, California. Her most valuable life experiences were learned while waitressing at K-Dees, a Manhattan pub owned by her uncle. Inside those four walls, she met her husband, best friend, and discovered the magic of classic rock, managing to put herself through Kingsborough Community College and the English program at Pace University at the same time. Several stunted attempts to enter the work force as a journalist followed, but romance writing continued to demand her attention.
---
BB Easton
Book: 44 Chapters About 4 Men (9781538718339)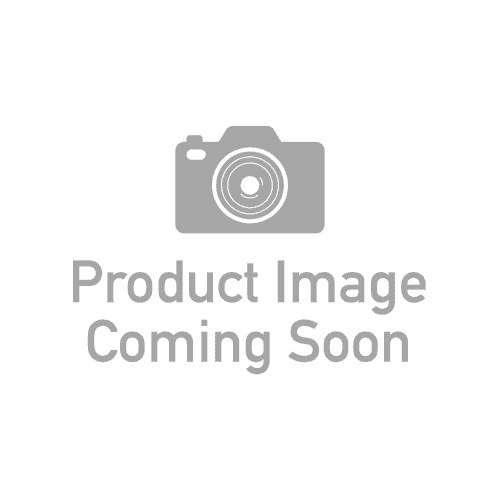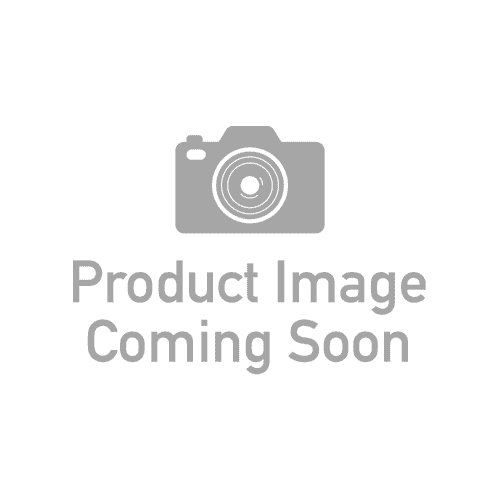 BB Easton lives in the suburbs of Atlanta, Georgia, with her long-suffering husband, Ken, and two adorable children. She recently quit her job as a school psychologist to write books about her punk rock past and deviant sexual history full-time. Ken is suuuper excited about that.
BB's memoir, 44 Chapters About 4 Men, and the spin-off 44 Chapters novels are the inspiration for Sex/Life, a steamy, female-centered dramedy series coming soon to Netflix.
The Rain Trilogy, an epic apocalyptic love story, is her first work of fiction. Or at least, that's what she thought when she wrote it in 2019. Then 2020 hit and all of her dystopian plot points started coming true. If you need her, she'll be busy writing a feel-good utopian rom-com to see if that fixes everything.
---
Kennedy Ryan
Book: Reel (9781732144378)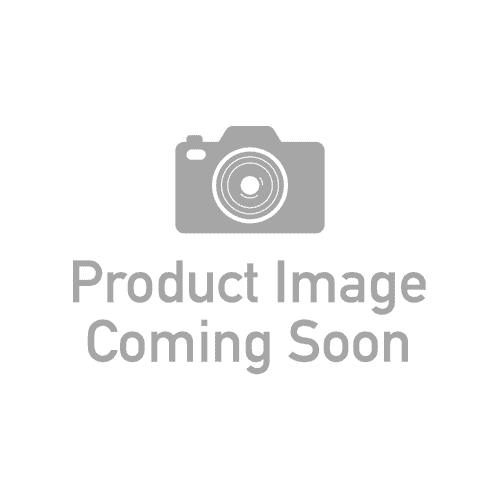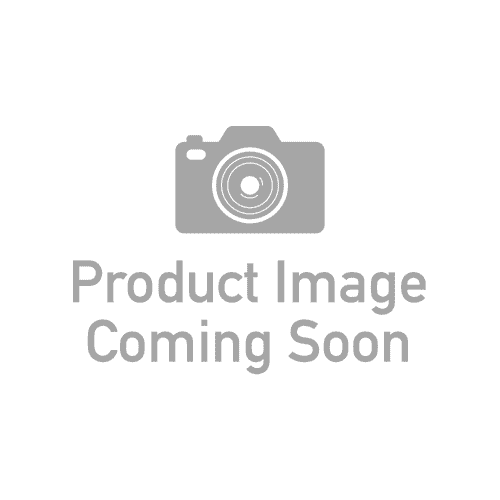 A RITA® Award Winner, USA Today and Wall Street Journal bestselling author, Kennedy Ryan writes for women from all walks of life, empowering them and placing them firmly at the center of each story and in charge of their own destinies. Her heroes respect, cherish and lose their minds for the women who capture their hearts. Kennedy and her writings have been featured in Chicken Soup for the Soul, USA Today, Entertainment Weekly, Glamour, Cosmo, TIME, O Mag and many others. She has a passion for raising Autism awareness. The co-founder of LIFT 4 Autism, an annual charitable book auction, she has appeared on Headline News, Montel Williams, NPR and other media outlets as an advocate for ASD families. She is a wife to her lifetime lover and mother to an extraordinary son.
---
Denny S. Bryce
Book: Wild Women and the Blues (9781496730084)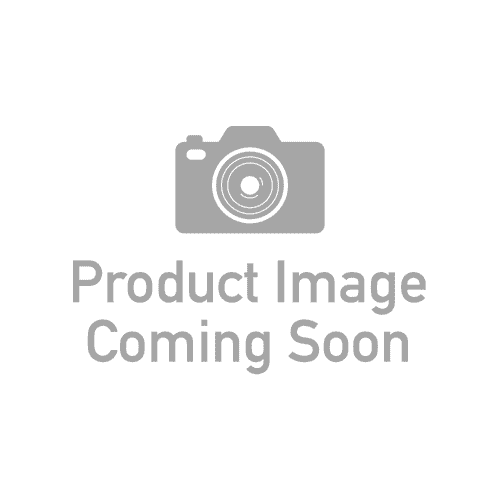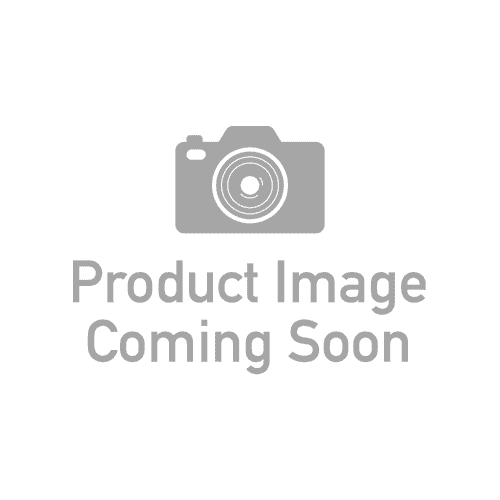 Denny S. Bryce is an award-winning author and three-time RWA Golden Heart® finalist, including twice for her debut historical fiction, Wild Women and the Blues. Her next novel, In the Face of the Sun, will be available April 26, 2022. The former professional dancer and public relations executive is a book critic for NPR Books and has written for Frolic Media, USA Today, and Harper's Bazaar. A member of the Historical Novel Society (HNS), Women's Fiction Writers Association (WFWA), Novelists, INC., and The Tall Poppies, the former Chicagoan currently resides in Savannah, GA. Visit her online at DennySBryce.com.