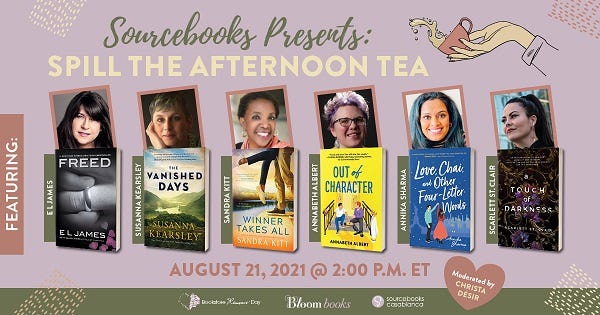 BOOKSTORE ROMANCE DAY
Sourcebooks Presents: Spill the Afternoon Tea
Featuring: E L James, Susanna Kearsley, Sandra Kitt, Scarlett St. Clair, Annabeth Albert, and Annika Sharma
Moderated by Christa Désir
Date: 8/21
Time: 2 pm ET
---
(Signed bookplates will be available for all participating authors via our bookseller)
As we reach the midpoint of Bookstore Romance Day, take a restorative tea break – a spill the tea break! – with some of your favorite Sourcebooks authors! Grab a cuppa and join E L James (FREED), Susanna Kearsley (THE VANISHED DAYS), Sandra Kitt (WINNER TAKES ALL), Scarlett St. Clair (A TOUCH OF DARKNESS), Annabeth Albert (OUT OF CHARACTER) and Annika Sharma (LOVE, CHAI AND OTHER FOUR-LETTER WORDS), in a conversation moderated by editor Christa Désir, as they bring you into the inner sanctum of publishing and book fandom, sharing fun stories, giggle-worthy anecdotes and their favorite interactions with readers and other authors. You'll laugh, you'll learn, you'll love everything about this hi-caf BRD panel event!
To sign up for this extraordinary event, you must pre-register with one of our partner bookstores:
E L James
Book: Freed (9781728251035)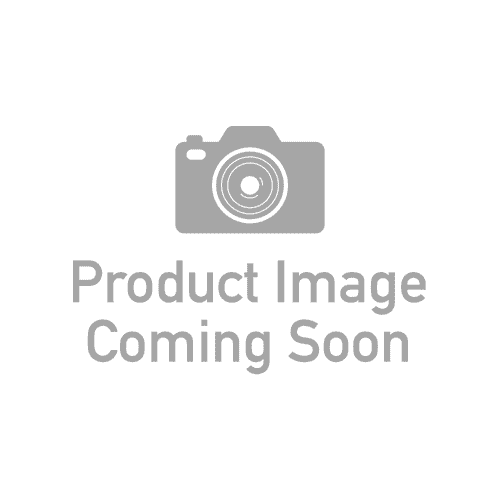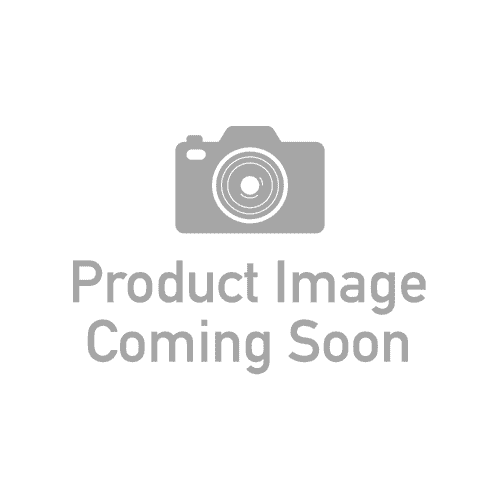 E L JAMES is an incurable romantic and a self-confessed fangirl. After twenty-five years of working in television, she decided to pursue a childhood dream and write stories that readers could take to their hearts. The result was the controversial and sensuous romance Fifty Shades of Grey and its two sequels, Fifty Shades Darker and Fifty Shades Freed. In 2015, she published the #1 bestseller Grey, the story of Fifty Shades of Grey from the perspective of Christian Grey, and in 2017, the chart-topping Darker, the second part of the Fifty Shades story from Christian's point of view. She followed with the #1 New York Times bestseller, The Mister in 2019. Her books have been published in fifty languages and have sold more than 165 million copies worldwide.

E L James has been recognized as one of Time magazine's "Most Influential People in the World" and Publishers Weekly's "Person of the Year." Fifty Shades of Grey stayed on the New York Times bestseller list for 133 consecutive weeks. Fifty Shades Freed won the Goodreads Choice Award (2012), and Fifty Shades of Grey was selected as one of the 100 Great Reads, as voted by readers, in PBS's The Great American Read (2018). Darker was long-listed for the 2019 International DUBLIN Literary Award.

She was a producer on each of the three Fifty Shades movies, which made more than a billion dollars at the box office. The third installment, Fifty Shades Freed, won the People's Choice Award for Drama in 2018. E L James is blessed with two wonderful sons and lives with her husband, the novelist and screenwriter Niall Leonard, and their West Highland terriers in the leafy suburbs of West London.
---
Susanna Kearsley
Book: The Vanished Days (9781492650164) - Preorder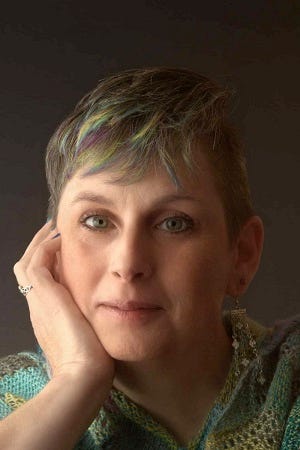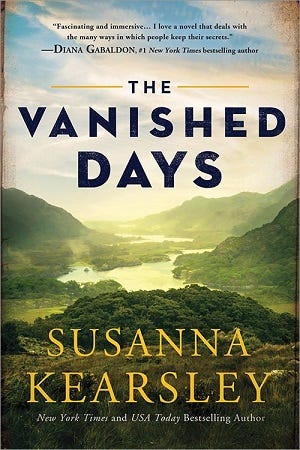 New York Times and USA Today bestselling author and RITA award winner, Susanna Kearsley is known for her meticulous research and exotic settings from Russia to Italy to Cornwall, which not only entertain her readers but give her a great reason to travel. Her lush writing has been compared to Mary Stewart, Daphne Du Maurier, and Diana Gabaldon. She hit the bestseller lists in the U.S. with The Winter Sea and The Rose Garden, both RITA finalists and winners of RT Reviewers' Choice Awards. Other honors include finaling for the UK's Romantic Novel of the Year Award, National Readers' Choice Awards, and the prestigious Catherine Cookson Fiction Prize. Her popular and critically-acclaimed books are available in translation in more than 20 countries and as audio books. She lives in Canada, near the shores of Lake Ontario.
---
Sandra Kitt

Book: Winner Takes All (9781728214887)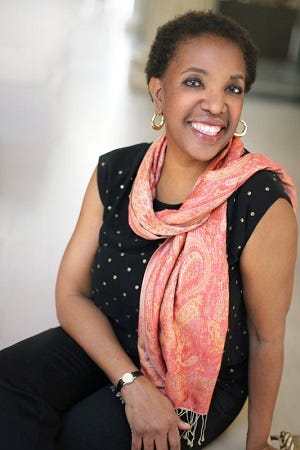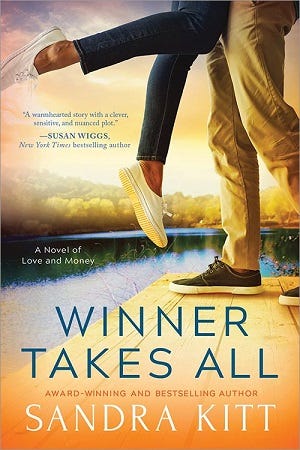 Sandra Kitt is the author of more than twenty novels, including The Color of Love, Significant Others, and Close Encounters, as well as numerous short stories. Her work has been nominated for the NAACP Image Award and has appeared on the Essence and Blackboard bestseller lists. She is the recipient of the Romantic Times Lifetime Achievement Award and the Zora Neale Hurston Literary Award. A native New Yorker, Kitt previously worked as a graphic designer, creating cards for UNICEF, illustrating books, and exhibiting her own work, which is included in the collection of the Museum of African American Art in Los Angeles. She formerly served as the managing director of the Richard S. Perkin Collection in Astronomy and Astrophysics at the American Museum of Natural History.
---
Scarlett St. Clair
Book: King of Battle and Blood (9781728258416) - Preorder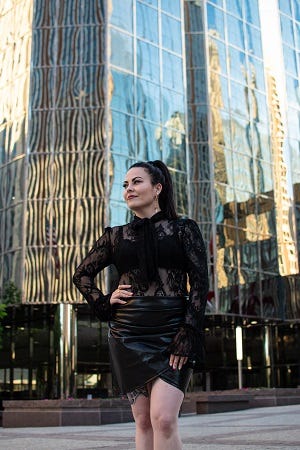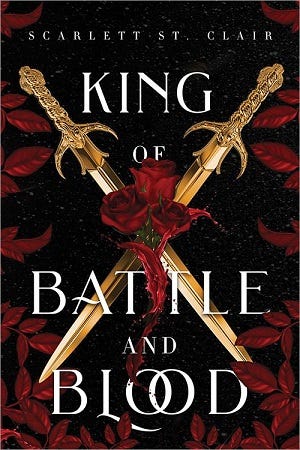 Scarlett St. Clair is the author of the Hades X Persephone Saga, the Hades Saga, and When Stars Come Out. She has a Master's degree in Library Science and Information Studies and a Bachelors in English Writing. She is obsessed with Greek Mythology, murder mysteries, and the afterlife. If you are obsessed with these things, then you'll like her books. You can find pictures of her adorable dog Adelaide on her Instagram at @authorscarlettstclair.
---
Annabeth Albert
Book: Out of Character (9781728226033)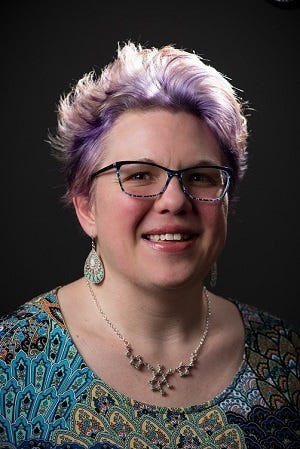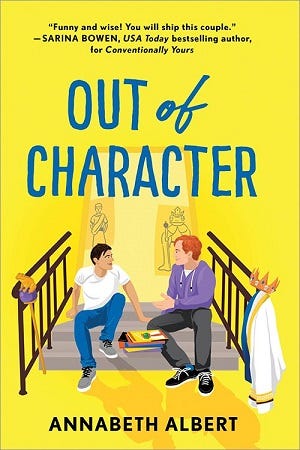 Annabeth Albert is a multi-published Pacific Northwest romance writer of over thirty-five published works. Emotionally complex, sexy, and funny stories are her favorites both to read and to write. Fans of quirky, Oregon-set books as well as those who enjoy military heroes will want to check out her many series. Her critically acclaimed and fan-favorite LGBTQ romances include the Hotshots, Out of Uniform, Frozen Hearts, Perfect Harmony, and Gaymers series along with several stand-alone titles. Her fan group, Annabeth's Angels, on social media and her newsletter are both great places for bonus content and exclusive contests. For more info: www.annabethalbert.com
---
Annika Sharma
Book: Love, Chai and Other Four-Letter Words (9781492665403)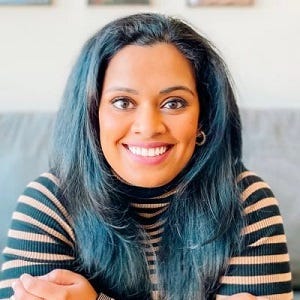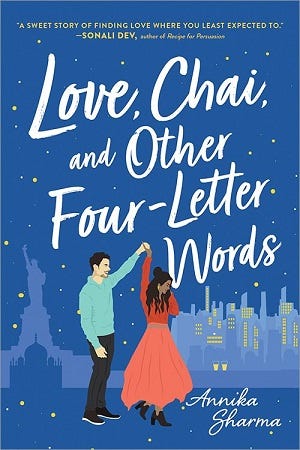 Born in Delhi and raised in central Pennsylvania, Annika Sharma followed her Penn State-loving heart to college in Happy Valley. There, she graduated with two Bachelor's degrees in Biobehavioral Health and Neuro-Psychology. She also holds two Master's degrees from Penn State and George Washington University, respectively, in Early Childhood Special Education and Public Health.
She is a co-founder and co-host of The Woke Desi podcast, one of the largest independently run South Asian podcasts in the world. She currently lives in New York City and works as a health communications manager by day, while juggling her writing and podcasting careers by night. She is a lover of endless conversations, college football, social justice, traveling, books, all things related to England, dancing, superhero movies, and coffee.